Our mission
The experience gained in thirty years of activity, together with our customized solutions, allow us to nominate our company as one of the key players in the global market.
We carry throughout Europe a wide range of liquid chemicals and industrial waste, including flammable, corrosive and other products classified as hazardous, as well as products that require transport at controlled temperature. We offer our customers efficient and innovative transport solutions: timely delivery, cost awareness, respect for the environment and safety are the objectives of our services based on flexibility, quality of service and innovation. A specialized team offers bespoke solutions thanks to the excellent recognition of European rail and sea connections, a network of partners located in all countries and our fleet able to reach all European destinations by road.
Transport of chemicals since 1979
In 1979 Salvatore Romano founded the Chimical Express, a company dedicated to the transport of chemical products for various industries. Initially the fleet is made up of a few vehicles used only within national borders, but soon the company gains a reputation for reliability and safety among its clients. In a few years the Chimical Express becomes a point of reference for an ever increasing number of companies operating in the chemical sector in Italy. The new generation, represented by his sons, with great foresight can understand that the future of transport is intermodal, and for this reason in 1995 Chimical Express purchases their first tank container. That decision marks the beginning of a new era for the company. The intermodal transport allows the company to expand its services to international markets, offering greater flexibility and efficiency to its customers. The company also invests in new technologies and equipment to ensure the highest quality standards and environmental protection. In 2013, in order to increase the level of specialisation of the services, Chimical Express decides to concentrate the transport activity in a specific dedicated company. The new company, Chemical Express, was transferred the fleet of vehicles, staff, know-how and the entire organization that Chimical Express has created during its thirty years of activity. The new company continues the tradition of excellence and innovation that has distinguished Chimical Express, and aims to consolidate its position as a leader in the transport of chemical products in Europe and beyond.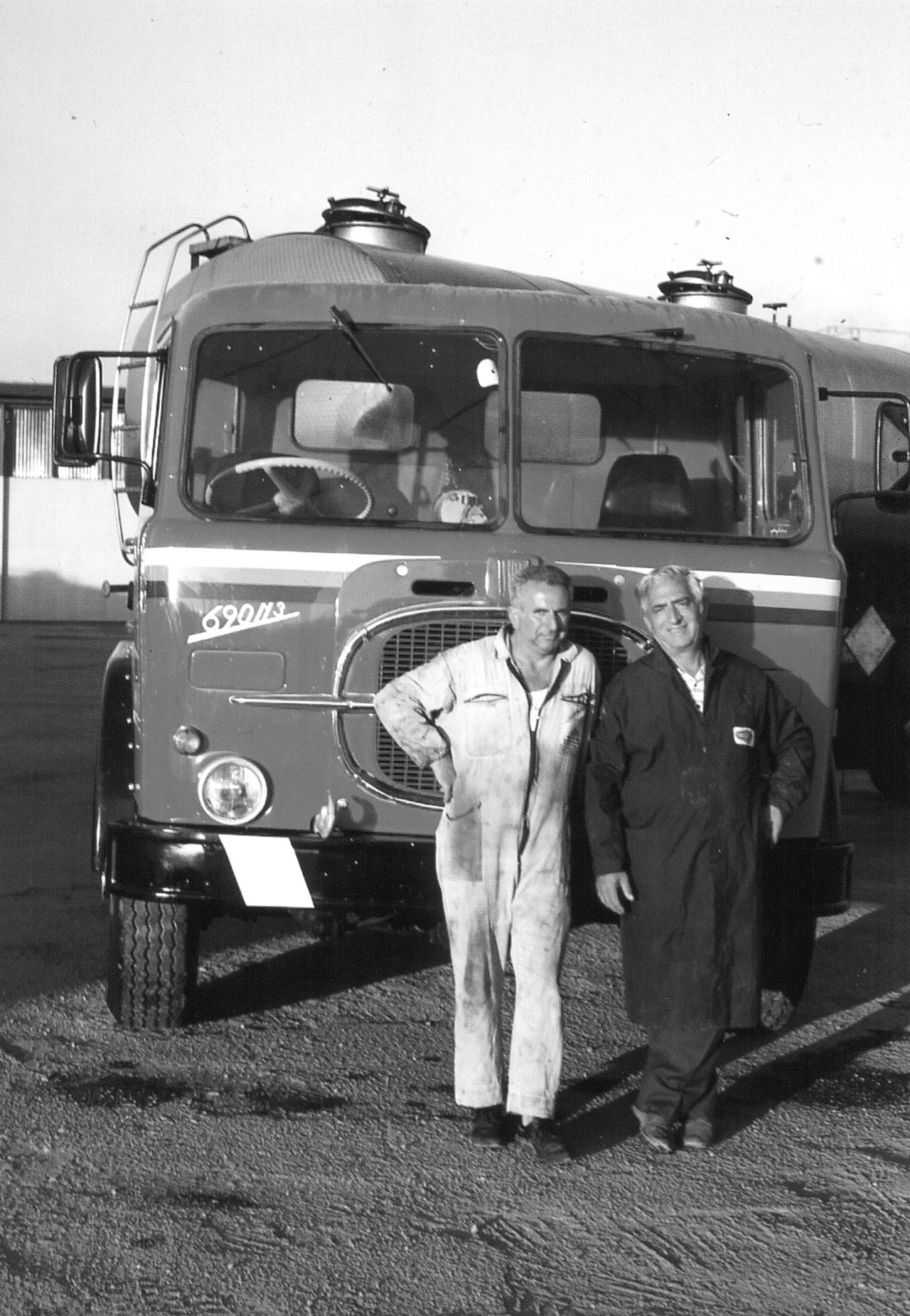 Integrated company policy
Chemical Express intended to document and formalize the policy, objectives and commitments assumed with regard to Quality, Environment and Safety, including Road Safety. To this end it has defined and issued a document called "Company Integrated Policy", which constitutes the continuous and constant point of reference for every activity that influences Quality, Environment and Safety, including Road Safety, with the commitment and objective to satisfy, always and in every way, the Customer's needs regarding his specific requests. The Management is responsible for translating the set Integrated Corporate Policy into operational planning and development plans, and for documenting the same following the scheduled reviews by the Management.
Show the pdf file