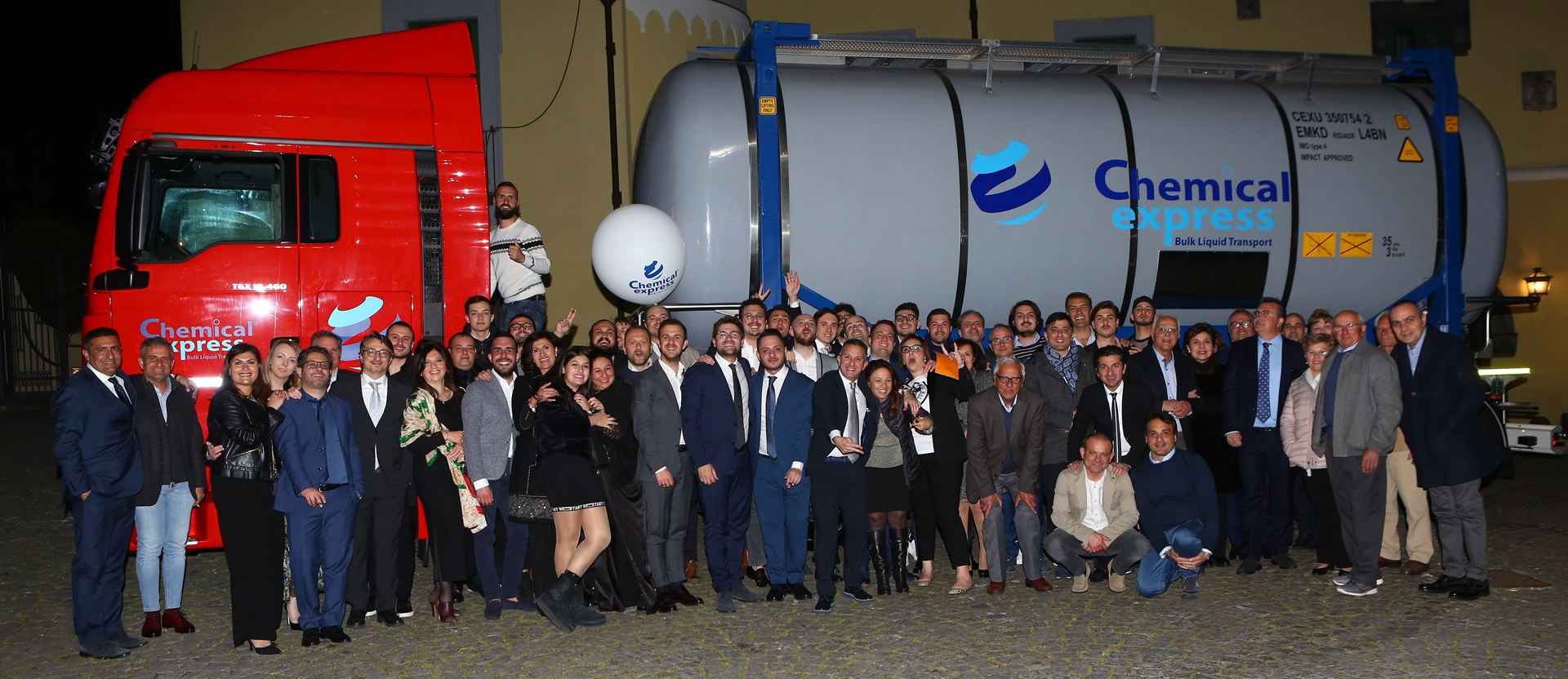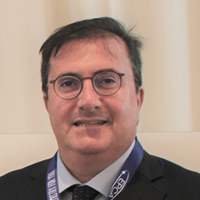 Member of the company since the beginning, as in the tradition of family-type companies, over the years Vincenzo has held all the possible roles within the organization, so as to obtain skills in the most different sectors: from technical to administrative, from financial to the commercial. He leads the company with enthusiasm and skills, projecting it towards new and more ambitious goals.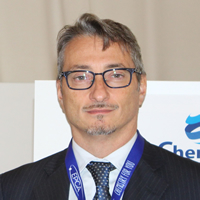 He has acquired a twenty-year experience within the Chemical Express, covering various positions, first in the logistics office as Foreign Traffic Manager, and later as Account Manager for some of the most representative customers. Francesco has the status of Consultant for the transport of dangerous goods, and of Technical Director for transport companies.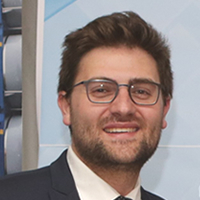 Giuseppe represents the third generation of the family, and despite his young age, already boasts a decennial experience gained first in the logistics sector, with a very important experience done directly with a customer in Spain, and subsequently by joining Francesco Mattozzi in the sales office carrying out the same functions but for different customers.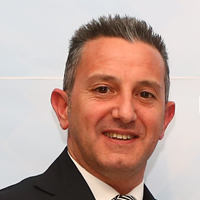 Gaetano Abbate
Head of Logistics Office
After gaining experience in other transport companies, he started working in Chemical Express as a logistics officer. Today, thanks to his ten-year experience, Gaetano leads with dedication and skills the team of over 20 people in the traffic office.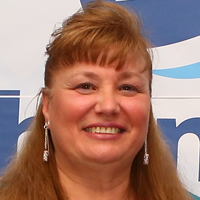 Rosanna Musella
HR Manager
She's been working in the company for over 30 years, covering various roles in various business sectors, such as Logistics, Quality, Claims Office. She currently holds the position of HR Manager.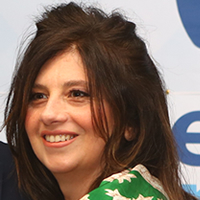 Annamaria Perna
Financial Manager
She's one of the cornerstones of the company, having started very young by taking her first work steps straightaway in our company. Annamaria has thirty years of experience gained in almost all sectors of the company. For several years she has held the role of Financial Manager.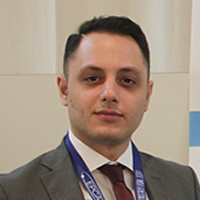 Despite his young age, Vincenzo has a ten-year experience in the company that led him to hold the position of Head of Foreign Traffic and the main interlocutor of foreign sub-carriers.