Transport of hazardous products
Dangerous goods represent about 40% of the total transport carried out by Chemical Express, so the accurate knowledge of the current legislation with the biennial updates of the ADR and the continuous training of all staff, allows Chemical Express to organize transport of these products in a compliant manner and guaranteeing safety for all operators on the road, on the tracks and at sea. In accordance with the requirements of ADR in section 1.10 (Security) for products classified as high risk, Chemical Express has taken steps to adopt a safety and security plan. The transport of dangerous goods requires a continuous regulatory, technological and training update that Chemical Express considers of primary importance and that allows it to be among the most important operators in the sector. The dangerous products transported belong to the following classes:
Class 3 - Flammable liquids (solvents - resins - acrylates - paints)
Class 4.1 - Flammable solids (Naphthalene)
Class 6.1 - Toxic liquids (Perchlorethylene - acrylamide)
Class 8 - Corrosives (Acetic acid, Sulfuric acid, Sulphonic acid, Acrylic acid)
Class 9 - Various hazards (Environmentally polluting products, High temperature products)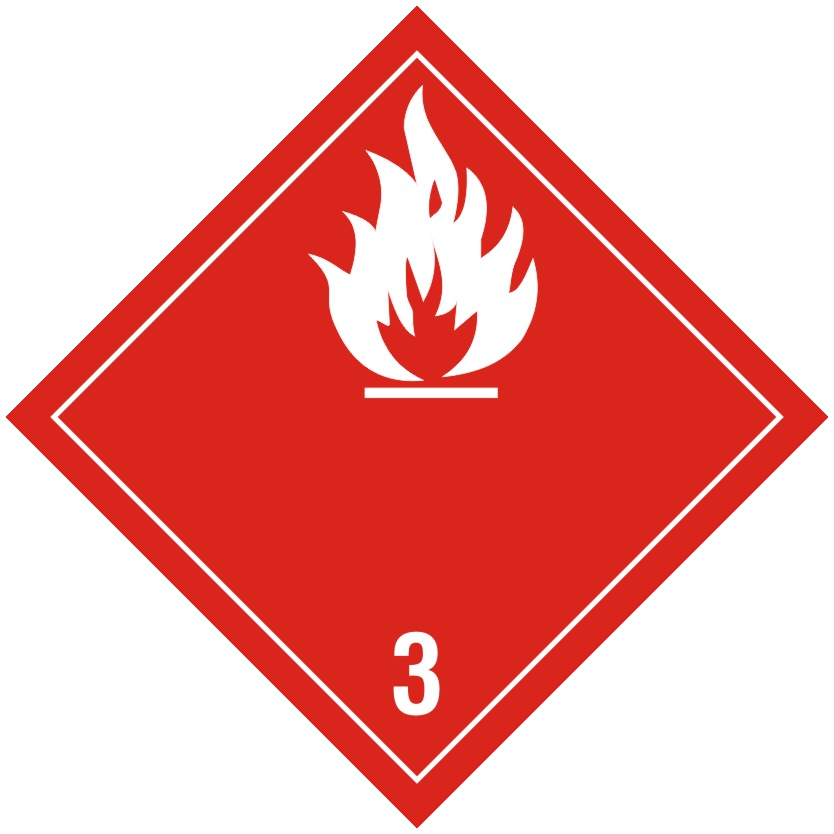 Temperature controlled transport
Many chemical products, in order to be transported in the liquid state, need a temperature much higher than that of the environment; these are goods that, due to their physical-chemical characteristics, tend to solidify below their melting temperature, so it is necessary to heat them. or keep them above a certain temperature Chemical Express boasts many years of experience with this type of product. The maintenance or heating of the product is done either through the autonomous heating of the vehicle during transport on glycol, or at one of the numerous Chemical Express partner heating stations located throughout Europe, which provide this type of service, both with steam and with hot water, (depending on the instructions received from the customer).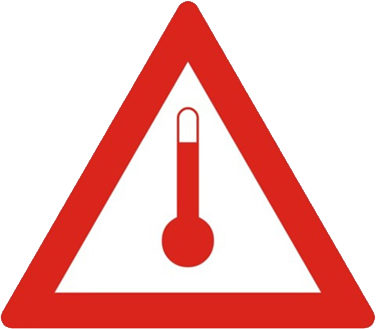 Waste
With extensive experience and expertise in the waste management industry, Chemical Express offers reliable and efficient transportation and logistics solutions for various types of liquid waste products. Regardless of the waste type, Chemical Express can handle both the delivery and the storage of these products with the highest safety and quality standards. Chemical Express is a trusted partner for customers who need to transport and manage liquid waste products across different regions and markets. The company is in the register of environmental managers in the following categories:
4/D: Collection and transport of non-hazardous special waste from 6000 to 15000 tons per year
5/D: Collection and transport of hazardous waste from 6000 to 15000 tons per year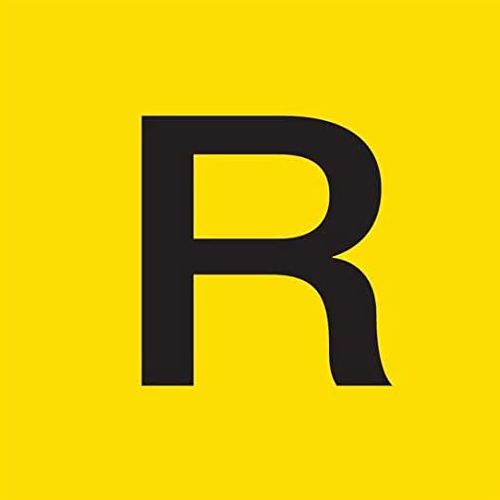 Products of original animal cat. I-II-III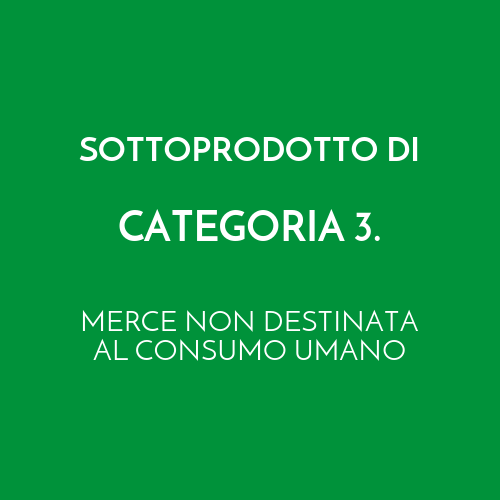 Pharmaceutical products
Glycol usp
Pharma glycerin
Foodstuffs
FDA paraffin
Glucose
Foodgrade Phosphoric Acid
Rapeseed oil
Palm oil