EcoVadis silver medal
Chemical Express have recently been awarded an EcoVadis silver medal. The objective of the EcoVadis assessment methodology is to assess the quality of a company's sustainability management system through its policies, actions, and results. The assessment focuses on 21 issues which are grouped into 4 themes: Environment, Labor & Human Rights, Ethics, and Sustainable Procurement.
Show the pdf file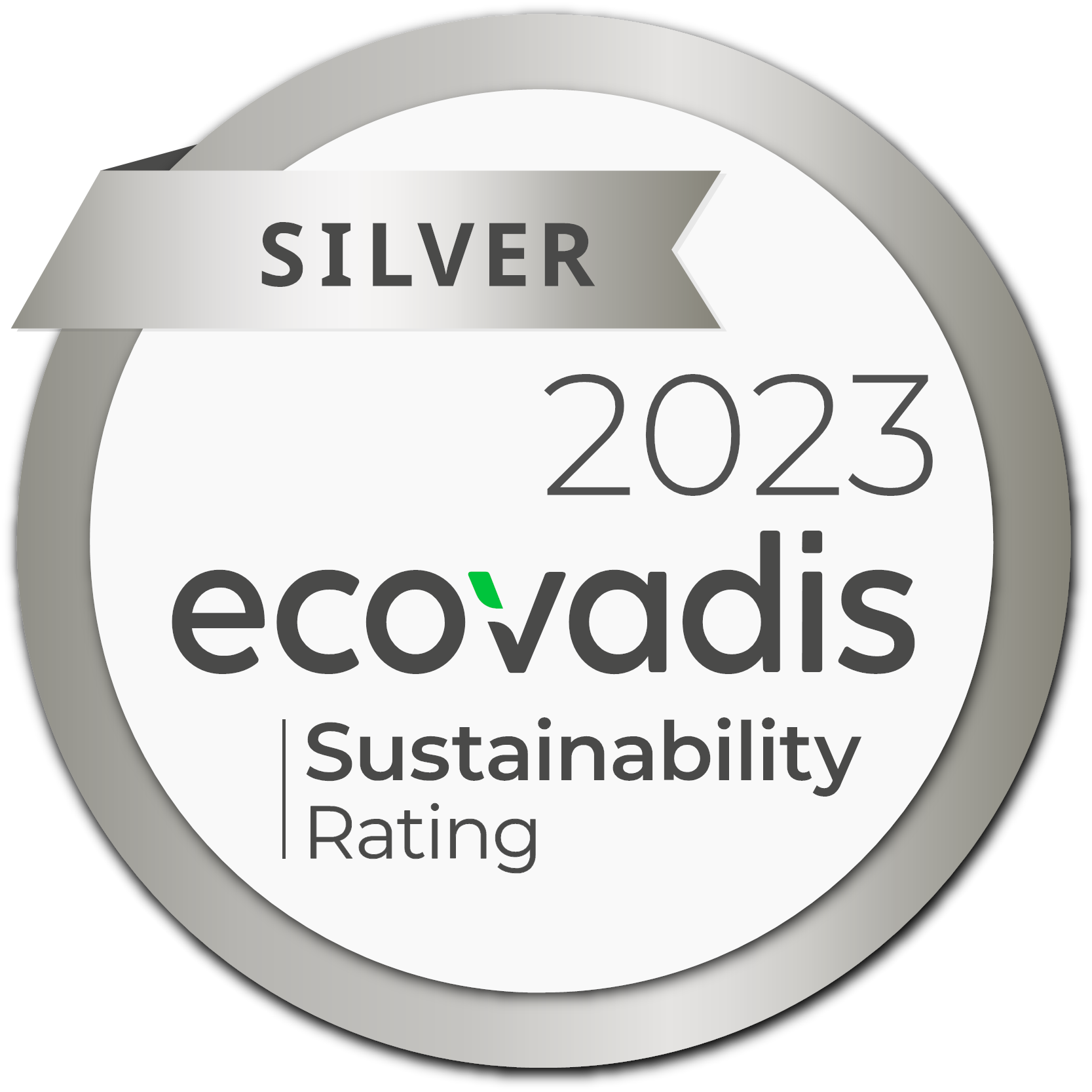 Industria Felix award
The "Industria Felix Award - The Italian way of doing business" is awarded by the Scientific Committee, made up of high-profile economists, entrepreneurs and managers, through the assignment of the "Budgetary Performance High Honors", reserved for companies with registered offices in Italy with the best management performance and with an indicator of financial reliability of solvency or safety. The awards are assigned for each province and region to financially reliable and growing companies (chosen at the discretion by Cerved on objective data), female and under 40 companies, with an international vocation, SMEs with growth potential, Small, Medium and Large and companies by sector at a regional level.
Show the pdf file